Are you afraid to arrive late at the hospital? | Gaeta Taxi Service for local medical care

Book Gaeta Taxi Service's "Concierge driving " to local hospital facilities
One of the problems of living in a small town or residing, during a holiday, in a suburban location is the difficulty  one might experience in reaching hospitals, private clinics and health centers.
Unforeseen hazards, unfortunately, are always lurking and when you need to see a specialist, or undergo a check-up, you might find it quite difficult to reach the desired facility.
Hence the idea launched by Gaeta Taxi Service, which in addition to transfers and tours also offers a concierge driving service to hospitals and private clinics for doctor visits of all kinds.
"Concierge driving" by Gaeta Taxi Service for local medical care
With the new healthcare system that tends to specialize every hospital in a different area, it is happening more and more frequently that if you are in Itri, Gaeta, Sperlonga, Scauri or Minturno, you might need to reach not just "Dono Svizzero" Hospital in Formia, but also "Fiorini" Hospital in Terracina, "Santa Maria Goretti" Hospital in Latina or "San Giovanni di Dio " Hospital in Fondi.
How can you reach these hospitals without a car, early in the morning? Simply enough by booking a taxi for the medical facility of your choice.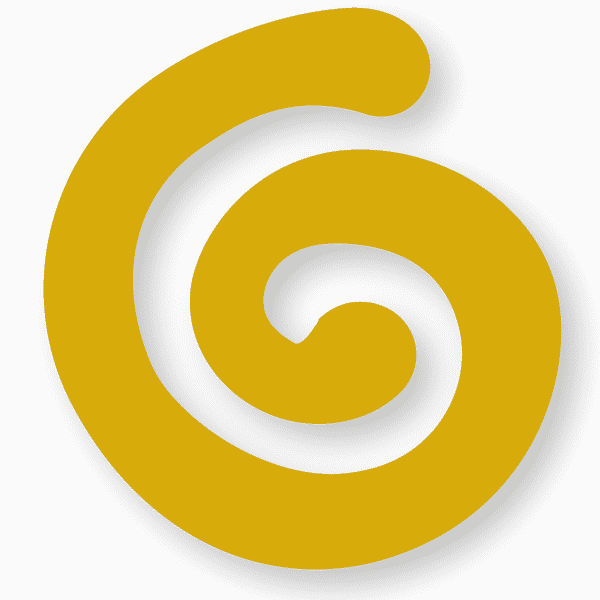 ×